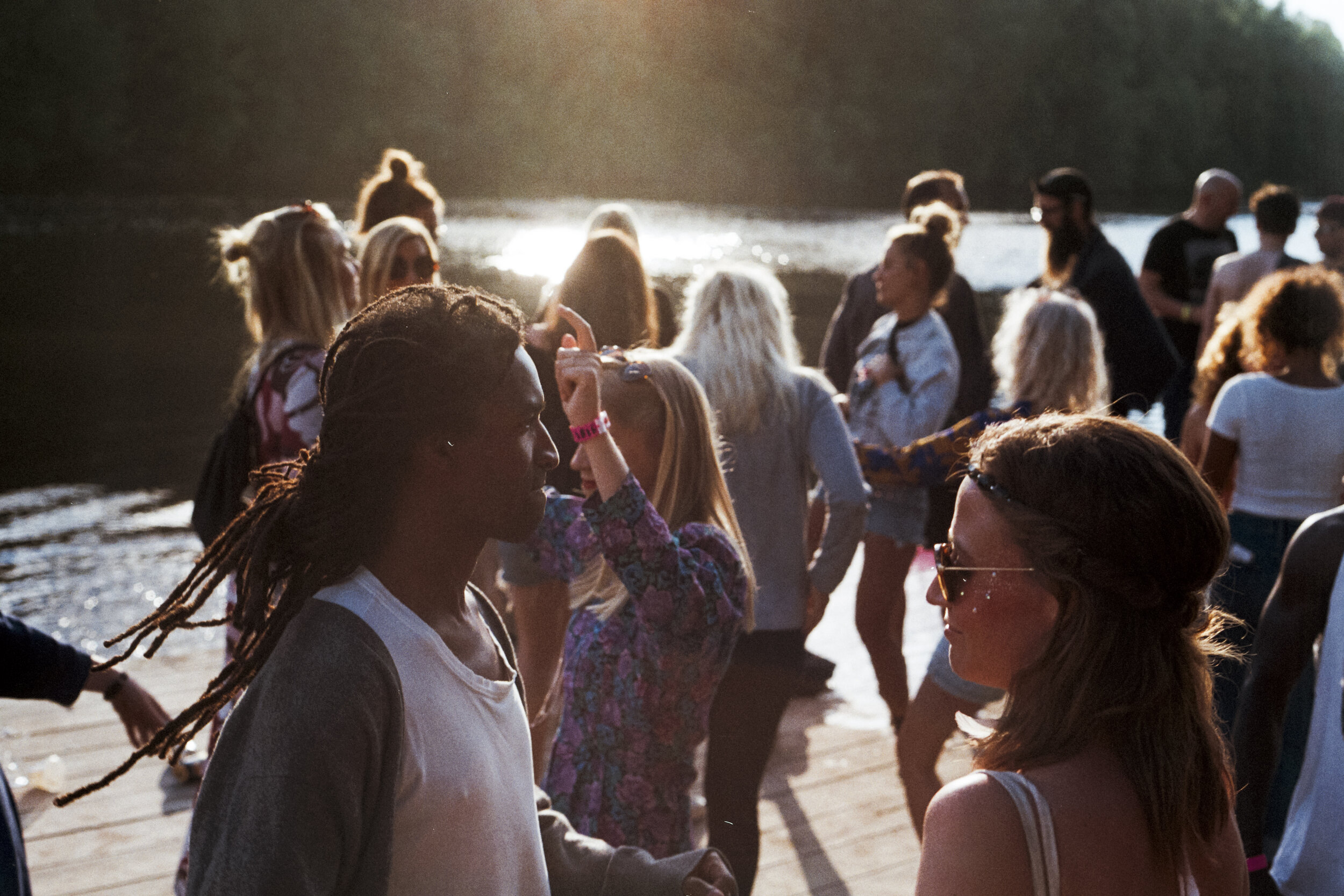 It is important for families and their loved one's with special needs to feel comfortable in a setting with lots of people and music.
Think of the last party or school dance you attended. Think of large crowds, great times and, loud music. Oftentimes, families with children with special needs will hold back on attending these sorts of events. Sometimes accessibility can be an issue when it comes to attending social gatherings, though our world is progressing and improving on its ability to be more inclusive of others.
We at MAGIC believe that accessibility is only 50% of the battle. We also think that people with specific needs also need to feel comfortable attending events such as a weddings or large celebrations with loud music and lots people. To do overcome this challenge, families can introduce their children and make these settings more familiar. By doing this, it will not only expose children to these events, but families will also learn their child's specific needs to be better prepared for future events to come.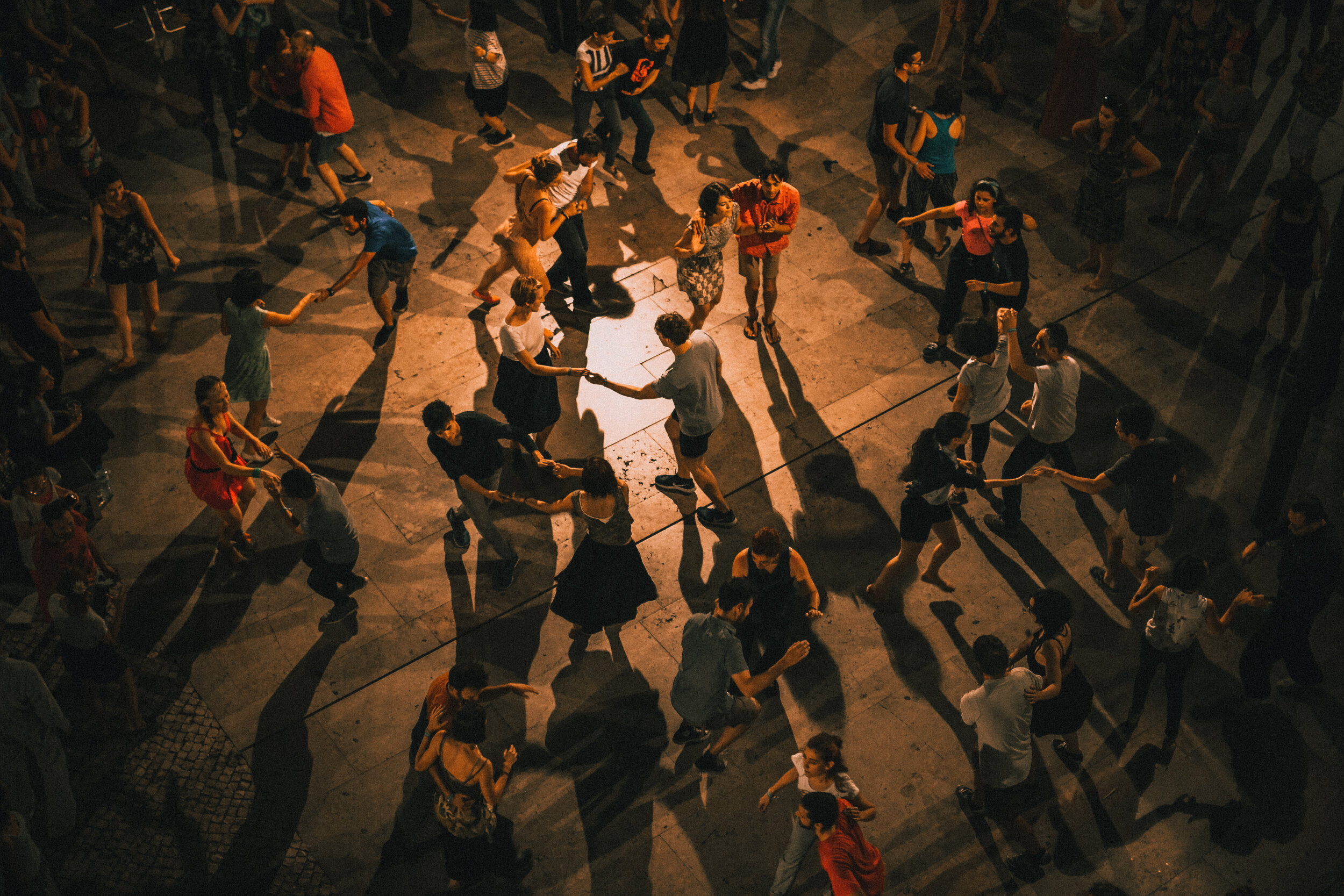 Our Dance A Thon is the perfect way to dance in a welcoming, inclusive environment. Bring your family and dance to the sound of our DJ.
It is also an opportunity to raise funds for our Inclusive Sensory-Friendly Dance Company! At our Dance A Thon, we will play the top hits from different genres, have mini movement activities, and most importantly have a lot of family fun!
Similar to a Walk A Thon, we will keep track of the number of minutes each participant dances. We will have a prizes for the individual(s) that dance the longest!
Take a break from dancing- meet our volunteers from the 49ers Gold Rush Cheerleaders, grab a slice of pizza, or visit our family resource, San Andreas Regional Centers (SARC).
When you are ready to dance again, come back and join in on the fun. We suggest to get there early so you can accumulate as many minutes on the dance floor as possible and to make the most of the event!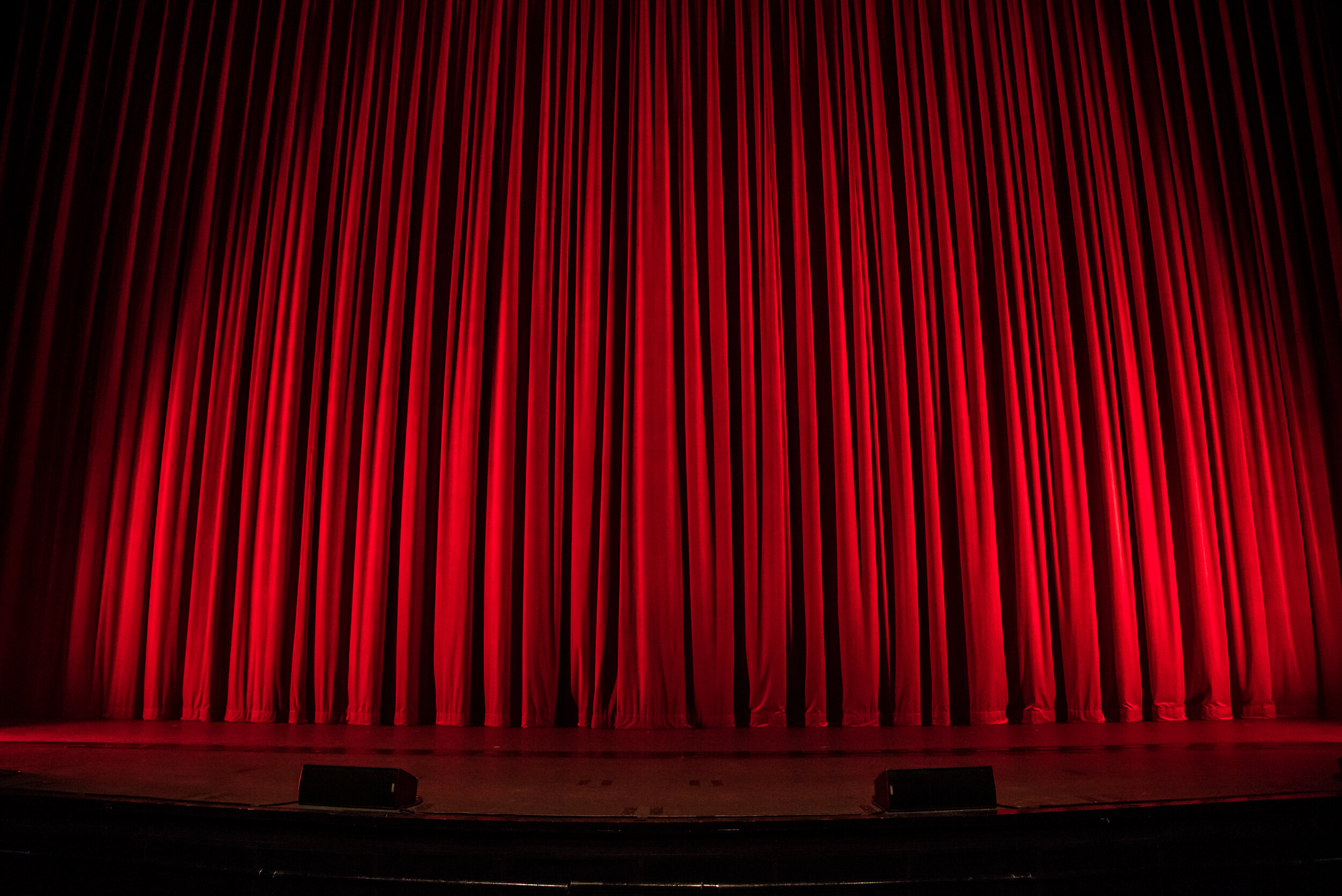 Willow Glen High School Theatre Sunday 11/3 11AM-3PM
The Dance A Thon will take place on November 3, 2019 and we will be dancing from 11am-3pm! The party will be at the Willow Glen High School Theatre. Water will also be provided for participants.
This event is a fundraiser to raise funds for our nonprofit dance company. Our goal is to be able provide more inclusive dance classes within our community. We would like to ask that each individual participant raise $10. To encourage family participation, we ask that families of three or more raise $30 to participate. We encourage everyone to be an all star fundraiser and ask for additional sponsorships from friends and family. The individual who raises the most money will also be awarded a prize!